Invisible roller box recommended on 25-cm walls for standard roller shutters with 270 cm maximum height.
General Details
Technical Info
Accessories
Enquiry
Documents
Related Products
General Details
EDILCASS PLUS 25 prefabricated roller invisible box can be fast and easy assembled without any disruption in building works. It can be built-in to different needs and any kinds of doors and windows.
ADVANTAGES:
Heat insulation
Sound-proofing
Excellent and reliable performances
High stability (high polystyrene density and a steel wire cage supporting)
Nature-friendly (constructed without the use of any chlorofluorocarbons)
Technical Info
STRUCTURE 
Polystyrene foam
High density (30/35kg /cubic meter)
Galvanised 4mm steel wire cage with 250mm pitch
EDILCASS PLUS 25 have a solid and stable structure but light and easy-to-use at the same time!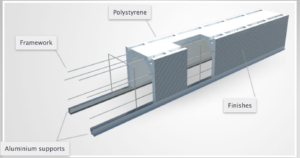 | | | |
| --- | --- | --- |
| THE TOP OF THE BOX | THE BOTTOM EDGES | SIDES OF THE BOX |
| Shaped with channels | Have straightened aluminium sections | Covered with mortar/wooden fibers/brick |
| Guarantee perfect adhesion to any kinds of plasters | | Improve the adherence of plaster or other finish |
Accessories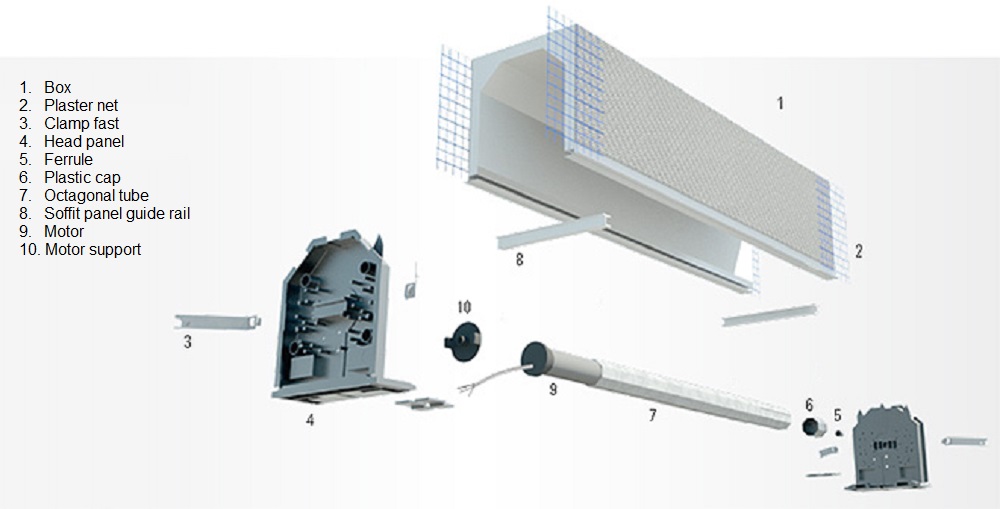 Enquiry
Please fill the contact form below
Related Products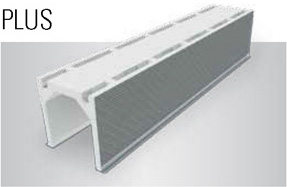 Invisible roller box recommended for 30- and 35-cm walls respectively, for any kind of shutter with 330 cm maximum height.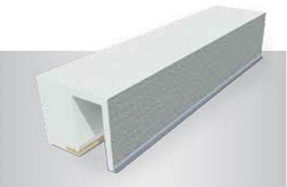 Invisible box for any kind of external venetian blind or sun lover. SOLE invisible box can be found in various dimensions.