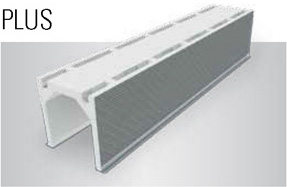 EDILCASS 'PLUS 25' - Roller blind box recommended on 25-cm walls for standard roller shutters with 270 cm maximum height. Model 'PLUS25' is mostly used; however there are alternative solutions as well.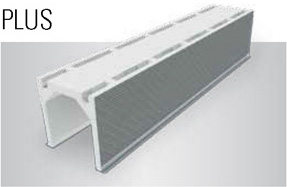 EDILCASS 'PLUS 30' - Roller blind box recommended for 30- and 35-cm walls respectively, suited for openings up to a height of 330 cm and any kind of roller blinds (aluminium with polyurethane foam and aluminium extruded).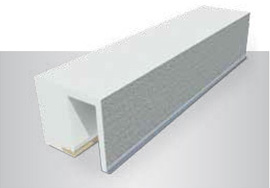 EDILCASS 'SOLE'- an invisible box for any kind of external venetian blind or sun lover. 'SOLE' invisible box can be found in various dimensions.